Find out what your Place is really worth today.
Request a free appraisal from one of our expert teams for your home and see why now's the time for sellers.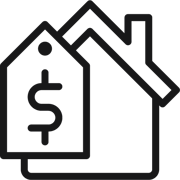 House values have hit record highs after a significantly strong start to 2021, yet currently the number of homes on the market is fairly low in comparison.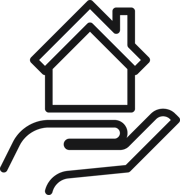 This has created a surge in demand for property, which is extremely high in Brisbane right now. There's a greater number of people spending time at home, both socially and for work, which has resulted in a greater desire for upgrading and upsizing of the family residence.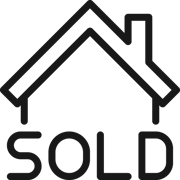 Accompanied by a significant increase in interstate migration due to COVID, record low interest rates, and an ease in lending restrictions, this has created the perfect storm for motivated sellers.