Ben White, a Lead Agent in the Place New Farm Office, has recently entered his 20th year in real estate, which is something to be celebrated.
The property industry can be a rollercoaster at times, often seen as one of the most competitive, challenging, and ever-changing industries to date — however, it can also be one of the most rewarding. We caught up with Ben to find out more about his dynamic story in property, exploring his journey from the very first auction, to his record-breaking, high-profile sale.
Ben's Start to a Flourishing Career
Ben began working in real estate when he was just 19 years old. Living in Canberra and drifting between jobs with no sense of direction, his mother played an integral part through influencing his decision. "My mother said to me, why don't you look at real estate? You'd probably be a good agent, because you like to talk a lot," he said.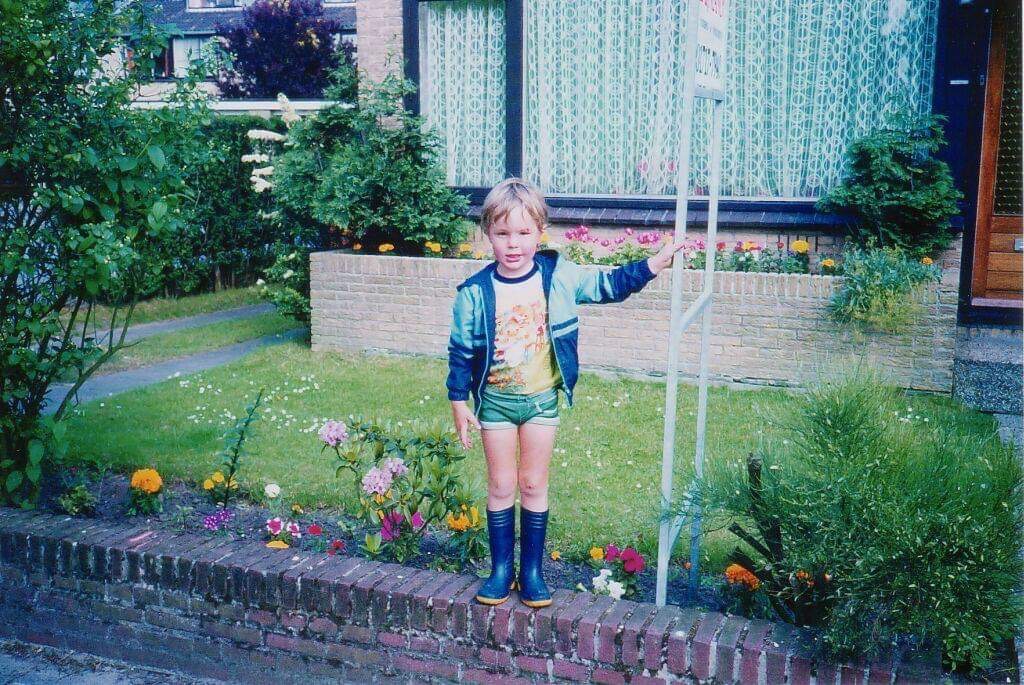 Ben's initial perceptions of working in real estate painted the picture for his career to come. "When they told me about the commission structure after you sold a property, I was absolutely enthralled," he said. Ben further highlighted the lifestyle that a career in real estate boasts, and the diversity of the role — both within property, and with the people involved. "I can safely say that no two days are ever the same... and I still look forward to coming into work every morning!" Currently working as one of Place New Farm's Lead Agents, Ben has worked exceptionally hard to cement his place in Brisbane's diverse property market.
A Key Witness in a Digital Revolution
Thriving in real estate for 20 years, Ben has naturally been a part of property's fast-changing landscape. As the digital age continues to grow through technological advances, most notably in conjunction between the buyer and seller, Ben has witnessed the industry transform from a completely manual 'card' based system, to a digitally-enriched experience that places a considerable amount on control in the client's hands. "Everyone's name and number was on a card, and you flicked through your cards to know who to call, and when. Once that was done, you'd go back to the beginning and start again," he said.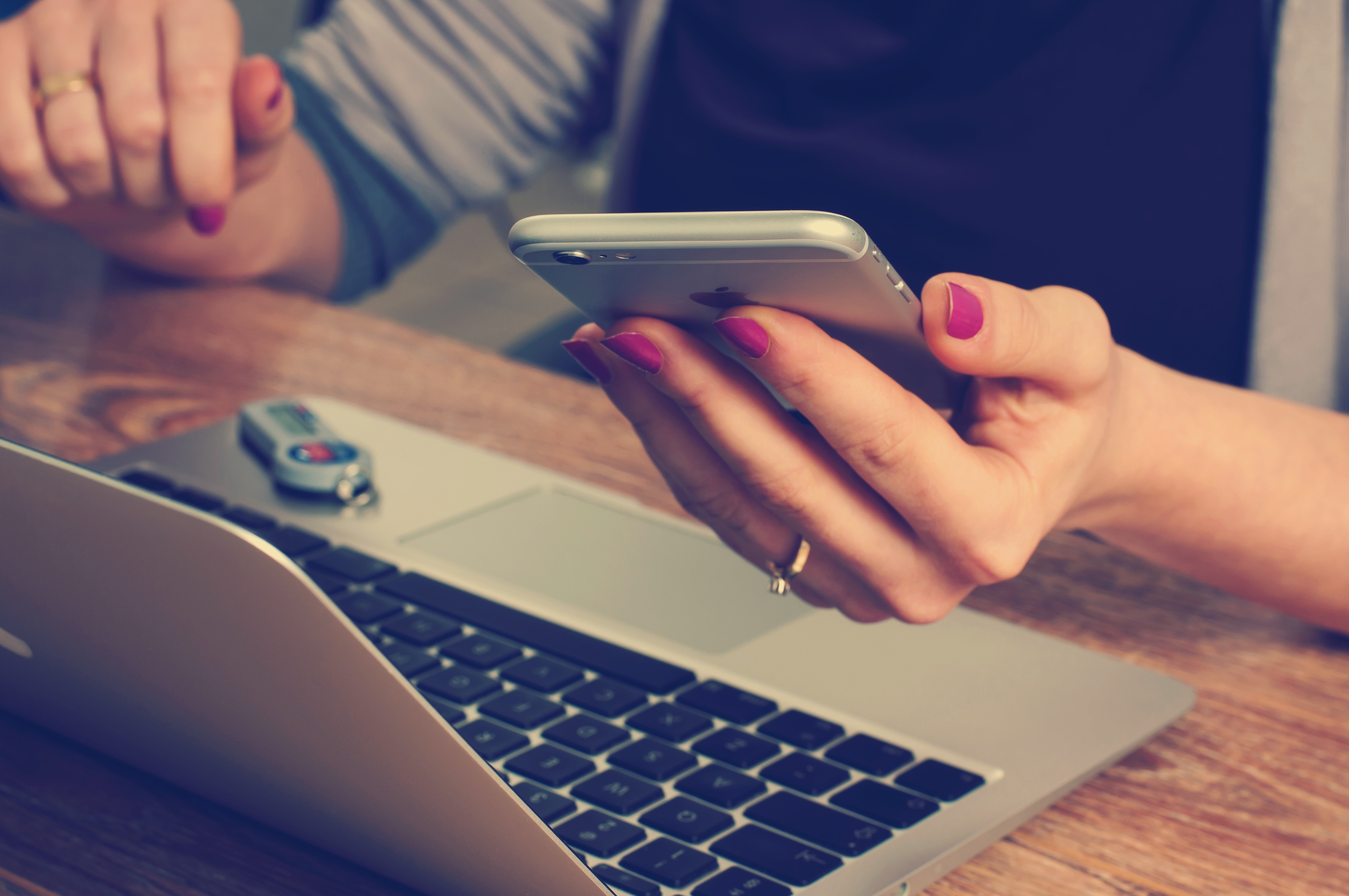 One change that has shaken up the industry considerably, is the idea that, "...people are far more information-rich, and time-poor," says Ben. Buyers are now able to narrow down their search considerably without contacting a single office or agent. Thanks to the power of the internet, including social media, websites and even virtual reality, buyers and sellers alike can access information on demand at an unprecedented rate. They can even attend and register to bid at auctions, and view open-homes, all without ever leaving their home. The market has welcomed this idea, with Ben concluding that "…the biggest change has definitely been the buyer."
Memorable Moments in Real Estate
Ben further went on to share some key moments in his journey so far, with one considerable moment involving the former Prime Minister Kevin Rudd's wife. "Breaking a record in Brisbane's CBD for a penthouse sale to Thérèse Rein, which sold for $8 million in 2016, was definitely one of the highlights, considering her original inquiry on a property which later sold for just $1.5 million." he said. "Having gone to property, after property, after property, I built a rapport with Thérèse that eventually led to exclusive dealings with myself."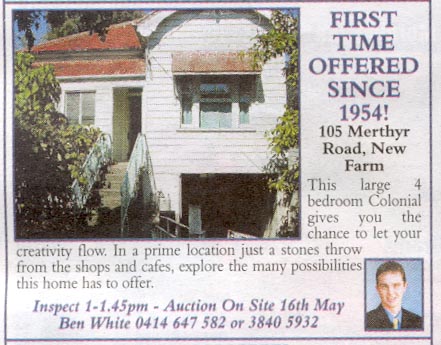 Touching on another major highlight, Ben was nostalgic in detailing his very first auction at 105 Merthyr Road in New Farm in June, 2002. "The market was red-hot and just roaring away. People were spilling out onto the street with cars driving around us." The property sold for $405,000 amongst 10 registered bidders, with Ben remarking, "…which seemed to be a massive price back then, but somewhat laughable now." This represents yet another reflection of just how working in real estate has come; especially in the New Farm property market.
A Lead Agent at Place New Farm, Ben has excelled in his career, which is a testament to his 20 years of experience within the industry. We can't wait to see that the future holds for his onward journey — congratulations Ben!
If you'd like to be a part of this ever-changing industry, get in touch with Place Estate Agents today to either begin your journey in real estate, or continue with a brand motivated by you. Visit our Careers page to find out more!