Amongst all the flopped bunny ears and abundance of hot cross buns being consumed across Brisbane this Easter, many Place teams have been getting right into the Easter spirit, encouraging their local communities to get involved.
Easter egg hunts, social media competitions and endless hot cross bun giveaways, are just a few of the activities that have been taking place all across Brisbane.
Place Graceville gets egg-cited for their Easter egg hunt
On Thursday April 18, the Place Graceville team were up bright and early, taking to the Sherwood Arboretum to host a very special Easter egg hunt for the local community. All welcome, the team saw a morning jam-packed with young children eager to find the first of the treats hidden around the place, with a few of the parents also getting in on the action. Zac Ryan, one of Graceville's Lead Agents, said the morning was an "absolute cracker" with many smiles and laughs all round.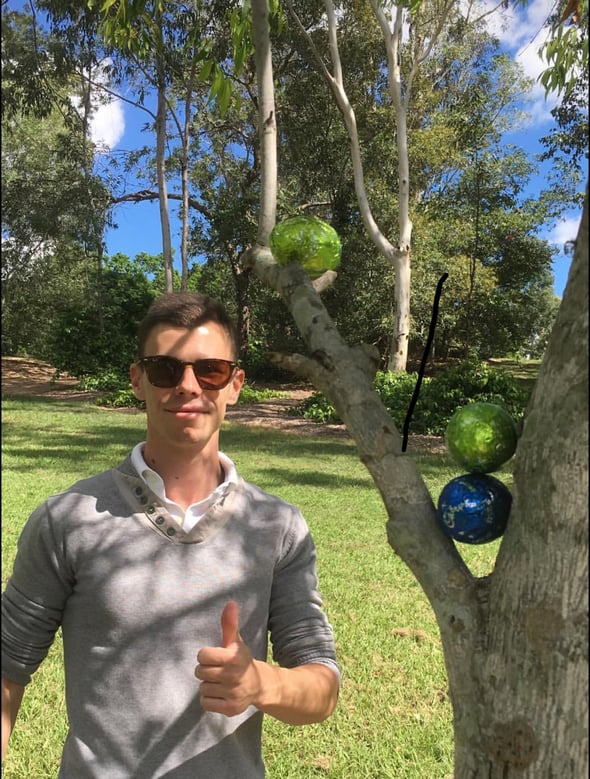 Spreading the Easter love at the Bulimba Ferry Wharf
Further upstream, the Place Bulimba office partnered with the neighbouring Brumby's Bakery, for a batch of special edition 'Place' hot cross buns. After resisting all urges to devour the entire lot of warm treats, a few members from the team hopped on down to the Bulimba Ferry Wharf to deliver freshly made hot cross buns and Easter eggs to the locals around town. Claudia Sandstrom, Personal Assistant to Meagan Muir, said "It was so much fun being able to get involved with the community this week handing out Place hot cross buns for Easter. They sure went quickly!" What's more, every taker had the chance to win an Event Cinemas voucher, just from sharing the moment online. "So many happy faces" she said.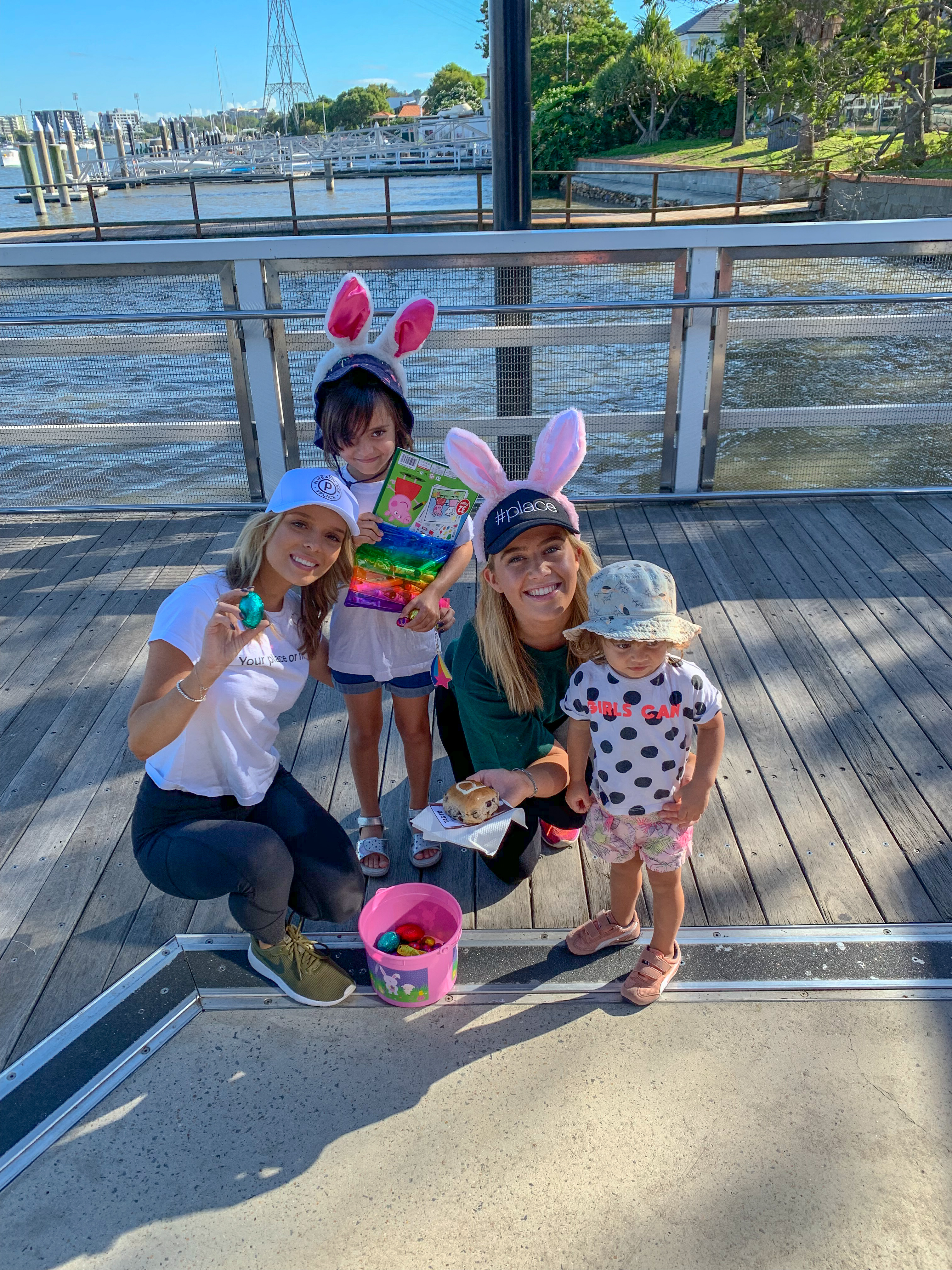 Earlier that week, the office was delighted to receive an early visit from the Easter Bunny, delivering golden Lindt bunnies to all members of the team. "Spreading the Easter love with a litter of chocolate goodies certainly brightened up everyone's day" said Cathy Richards, one of Bulimba's Lead Agents.
These are just a few of the Easter activities that took place throughout the week, and a small sample of the community initiatives that Place strives to get involved in. Visit our Community page to find out more about Place's involvement in your local neighbourhood and our Careers page if you want to be a part of future celebrations.