You might have heard what a digital marketing strategy is and know that you need to create one, but where do you start? We've put together the basics of what you need to know before creating a digital marketing strategy as a real estate agent.
Understand your audience and their needs
Before starting any marketing strategy, the first question should be "Who is my target audience?". Once you pinpoint your target demographic and understand what their interests are, building a digital strategy to reach them becomes a lot clearer. Is your potential clientele in their mid 30s, or older? Do they use Instagram or Facebook, or both? These are questions you need to ask yourself to understand your audience and their habits.
Market your genuine self
This applies not only to your digital campaigns, but also print and face-to-face interactions. Your marketing shouldn't just communicate a product you want to sell. Clients connect with emotions, and including personality and story-telling goes a long way. Start your own Instagram and Facebook pages and invest time into making content that speaks to your audience. Strike a balance between selling, lifestyle and education posts to keep your accounts relevant and engaging.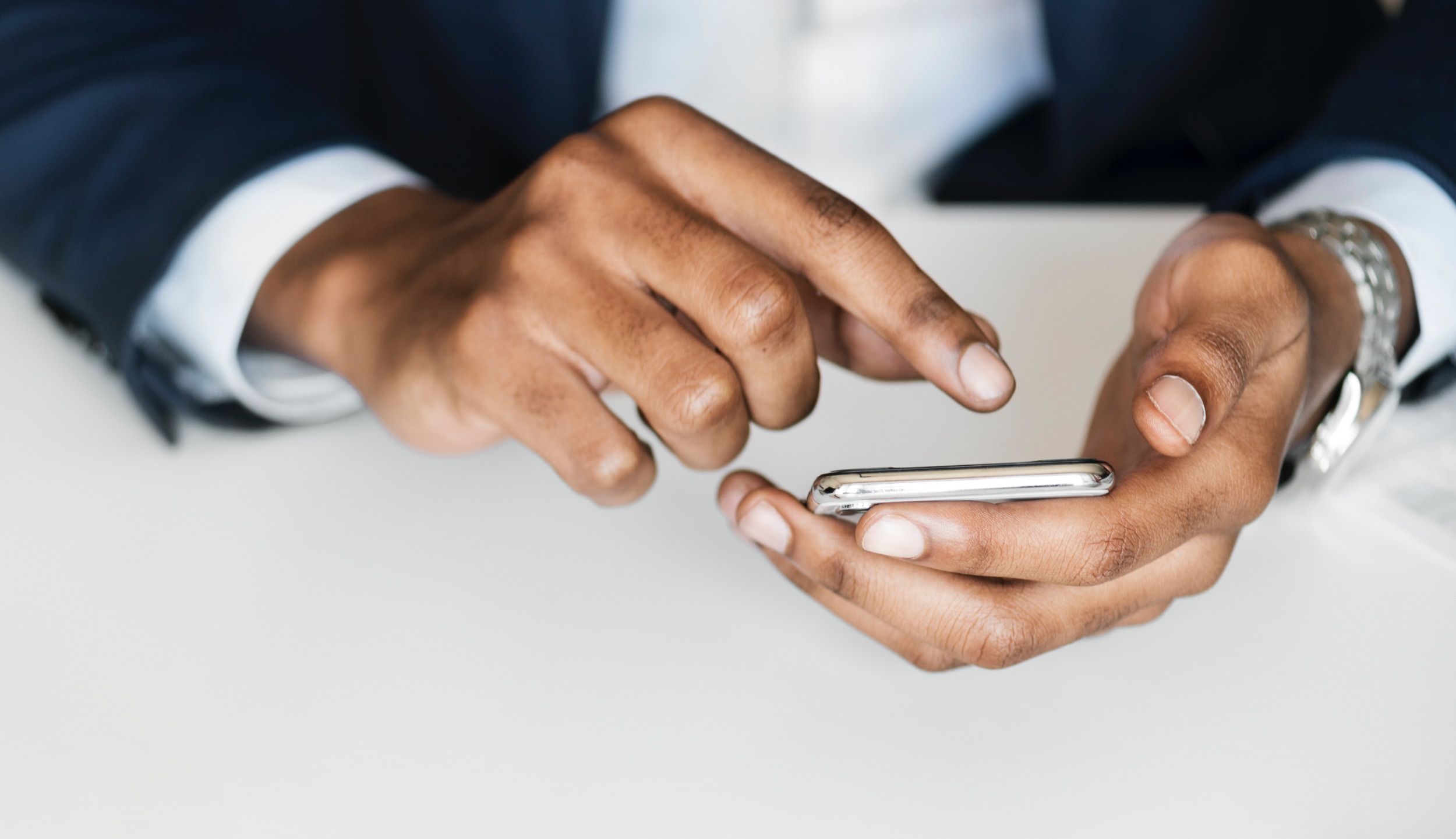 Use social media and digital advertising to your advantage
76% of adults use Facebook daily (Hubspot, 2018), and Instagram hit 1 billion monthly users in June 2018 (TechCrunch, 2018). These statistics alone prove that social media advertising is integral in a digital marketing strategy for real estate agents. Social media provides a platform for you to discover new audiences and target very specific clientele. Consider engaging in Facebook Ads, Instagram Ads and Google Ads to boost your chances of generating leads and gaining exposure.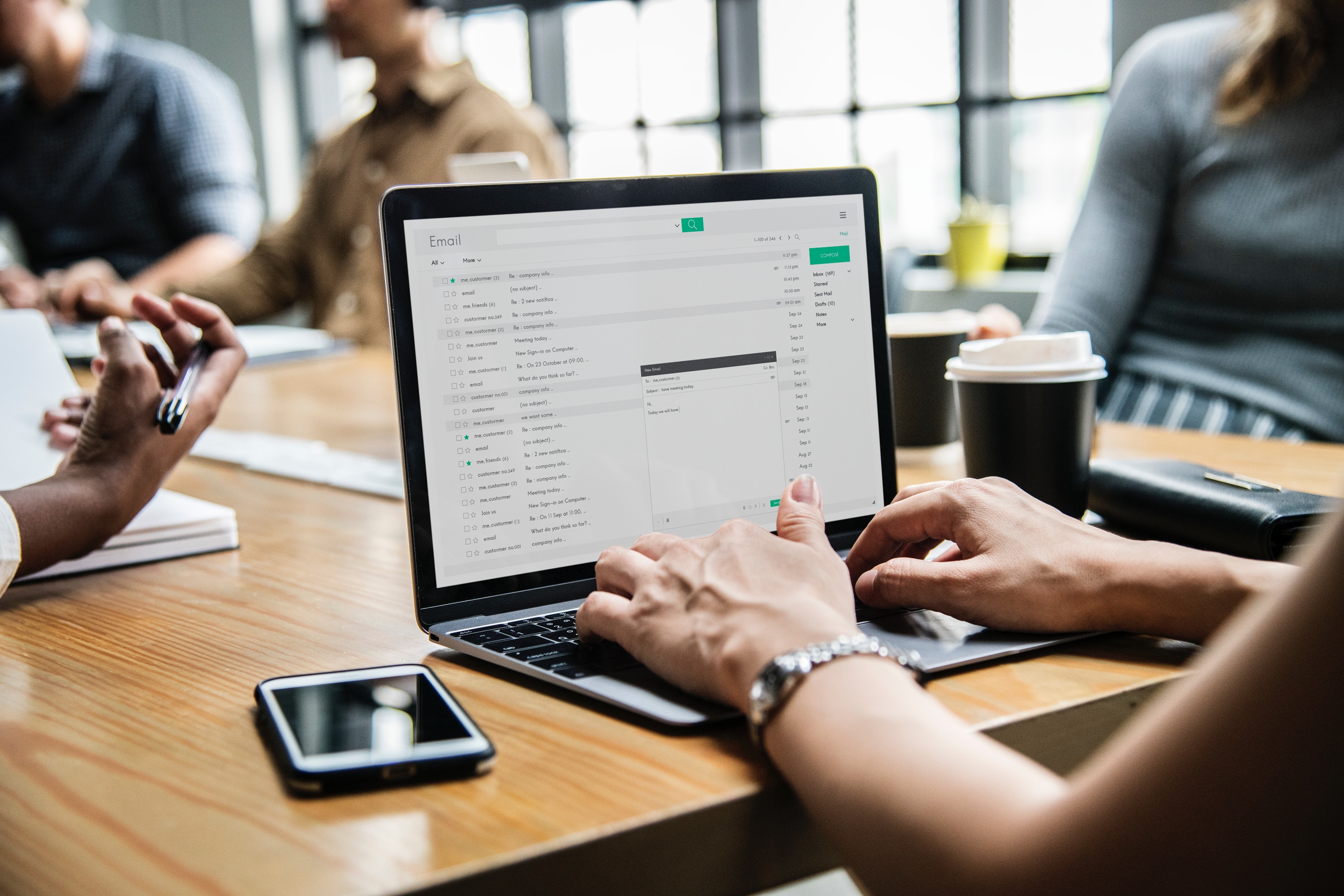 Build an email database
Email databases are the most cost-efficient way to reach out to and communicate with your clients. Keep your clientele up-to-date with new listings, sold listings and neighbourhood news through email marketing campaigns that can track leads and encourage clients to explore more. According to Campaign Monitor (2018), real estate related emails have the strongest mobile email open rate in 2018, proving how important email marketing is in a real estate agents digital marketing strategy.
These points lay the foundation for a digital marketing strategy to succeed and grow. If you're interested in furthering your real estate career with cutting edge marketing for your listings, head to our careers page linked below:
https://www.eplace.com.au/about/careers